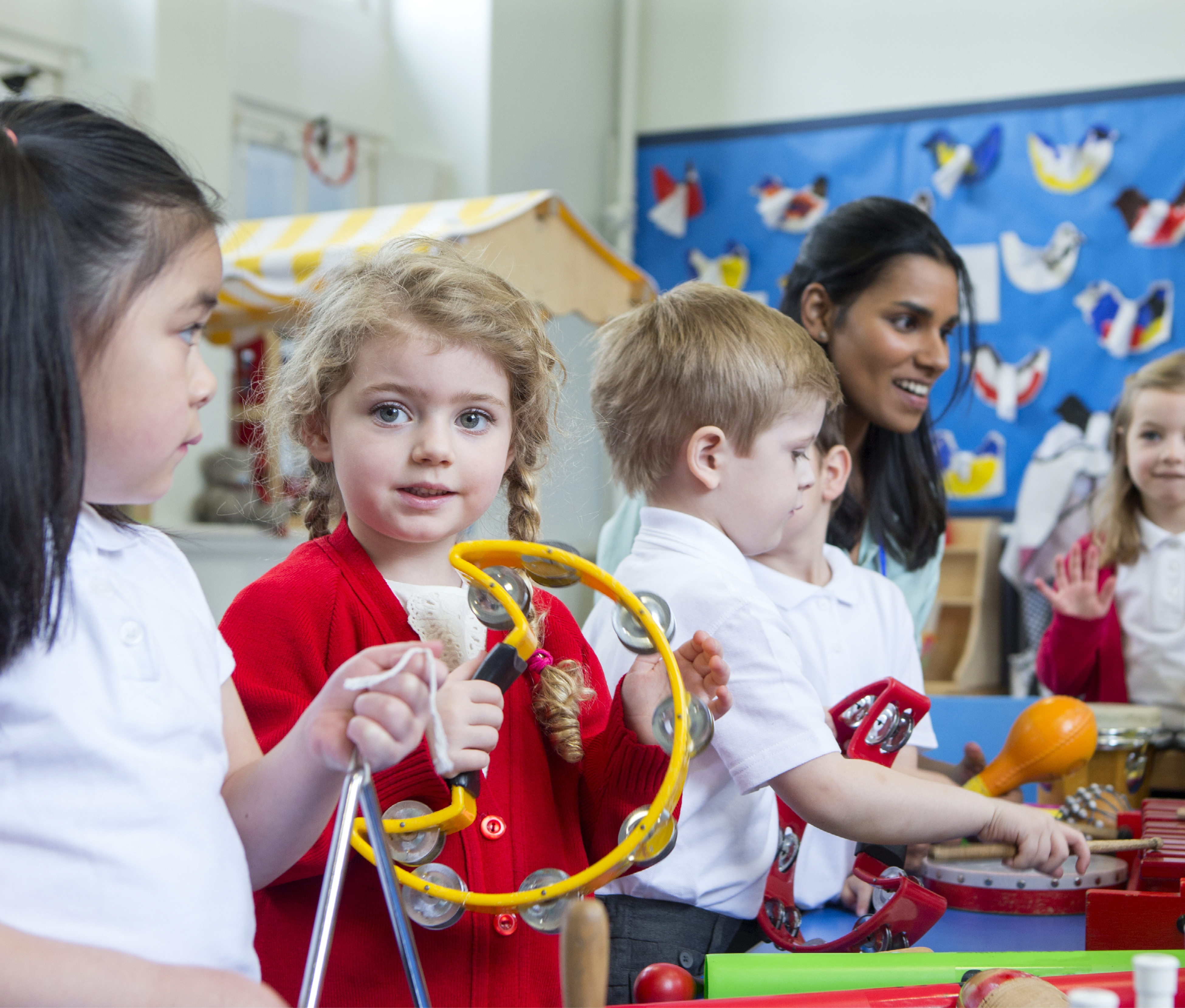 Welcome
Leicester and Leicestershire SCITT, partnered with a University of Leicester PGCE, offer School Direct primary teacher training (FS/KS1 and KS1/KS2). We work very closely with a large number of schools across Leicester and Leicestershire.
Our School Direct Partners include, The Mead Educational Trust (TMET), Bradgate Education Partnership (BEP), Oadby Launde Academy (part of the Scholars Trust), Ash Field Academy (SEND) and Thomas Estley Learning Alliance (TELA).
Interested? Join one of our free, online information events to find out more. To register, book via our calendar or email admin@leics-scitt.co.uk
Why train with us?
Hear from our course leads and students about our values, ethos and the different routes we offer into teaching.
Find out more
Everything you need to know about taking the next step in your teaching career with Leicester and Leicestershire SCITT.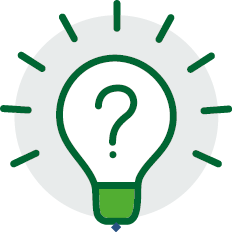 Why choose SCITT?
Find out more about the benefits of training with Leicester and Leicestershire SCITT and what we will do for you.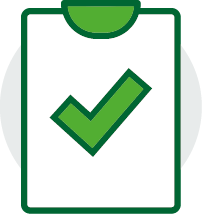 How to apply
Get expert advice and guidance about what's involved in the application process.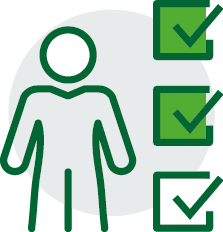 Entry requirements
Learn about the academic, personal skills and experience you need to apply for teaching training.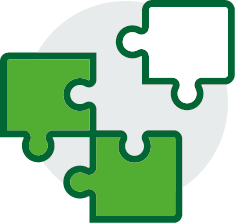 Our courses
Explore the courses and specialisms we offer to decide which route into teaching is right for you.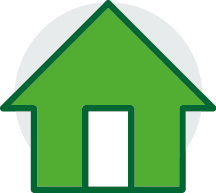 Our schools
Learn more about our placement schools, training centres and partners, including Schools Direct.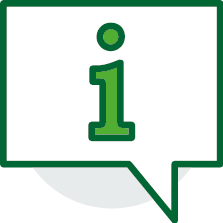 News and events
Keep up to date with our latest news and events.
© Copyright 2023 | Leicester & Leicestershire SCITT | Site maintained by SDSA