School Centred Initial Teacher Training
in Leicester & Leicestershire
Leicester and Leicestershire SCITT, partnered with a University of Leicester PGCE, offer Outstanding (OFSTED 2009/2016) School Direct primary teacher training (FS/KS1 and KS1/KS2). We are the top primary provider in the East Midlands (The Good Teacher Training Guide, 2017) and work very closely with over 80 of the best schools across Leicestershire.
SCITT Managers introduce current trainees, NQTs and teachers talking about their experiences on the SCITT
CORONA VIRUS UPDATE: Contact us through admin@leics-scitt.co.uk to join one of our remote, online information events for potential candidates.
Welcome to Leicester and Leicestershire SCITT
'High Standards and a passion for improving outcomes for pupils permeate every aspect of the course.' (OFSTED 2016)
What We Offer
charismatic and expert trainers, actively engaged in raising standards in local schools;
a clear emphasis on putting theory into practice in both the central and school-based training;
experience in teaching on block placements in three contrasting primary schools;
teaching across the Early Primary (3-7 yrs) or Primary (5-11 yrs) age range, working with pupils from rich and diverse cultural backgrounds;
experience training and working in an outstanding special school;
gaining an internationally recognised full PGCE qualification with Masters level credits, accredited by the University of Leicester;
outstanding personalised support from a close-knit group of fellow trainees and dedicated trainers, with whom you are likely to form very strong links and friendships;
Why Us?
The outcomes of the SCITT lead the field nationally and regionally in terms of NQT satisfaction, awarding Qualified Teaching Status and employment rates.
The SCITT has been an amazing experience and has transformed me, with the guidance of inspirational tutors, from a novice trainee in September to a confident teacher, ready to share my enthusiasm with my own class, in the space of 9½ months - Owen P, 2019
The SCITT course was superb. The expert training is child-focused throughout and you feel completely supported by the whole SCITT family on every step of your journey - Ben, 2019
A fantastic course made a tough year a fun and enjoyable one - Alicia P, 2019
Excellent organisation, skilled tutors and so much support given throughout the year...4 years on, I have moved on to become a mathematics leader and part of the school senior leadership team...if you are passionate about teaching then this is definitely the route to go! - Sukhpreet D, 2018
---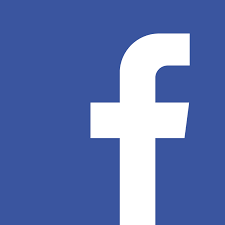 Facebook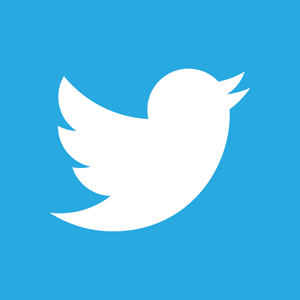 Twitter