Welcome
Leicester and Leicestershire SCITT offer primary and secondary teacher training. We work very closely with a large number of schools across Leicester and Leicestershire, enabling/allowing you to gain QTS and a PGCE on successful completion of the course.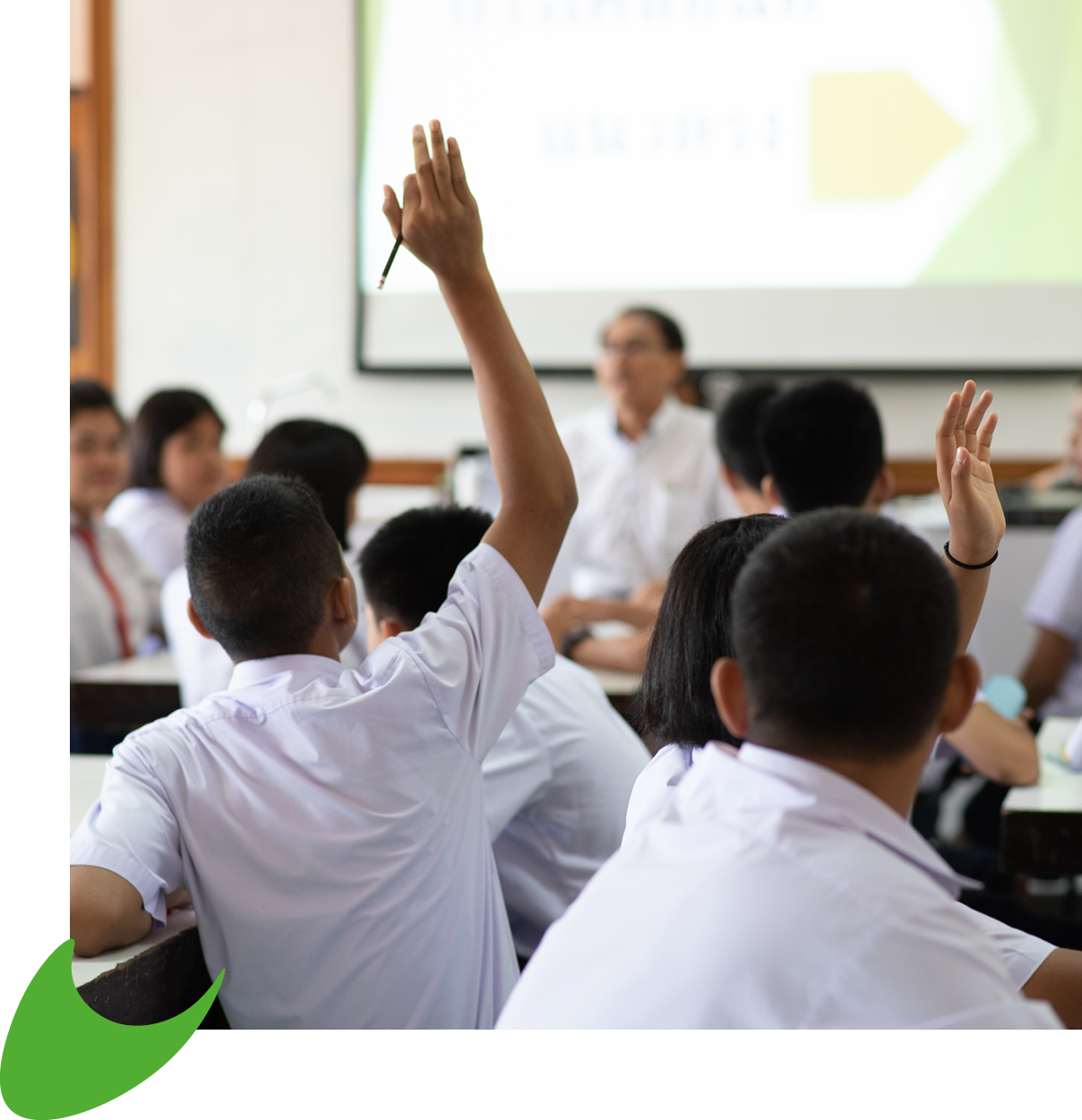 Our Vision
The Leicester and Leicestershire SCITT is centred around the passion and desire to provide all children with exceptional teachers.
We aim to enable teachers to thrive and achieve so that they can support children to do the same. In a diverse and ever-changing society, our aspiration is to develop proactive, resilient and reflective teachers with a love of learning at their core. Through an ambitious, coherent and well-balanced curriculum, the SCITT partnership provides the firm foundations needed to enjoy a lifelong career in education.
Our programme is designed to develop and support individuals on their teacher training journey who: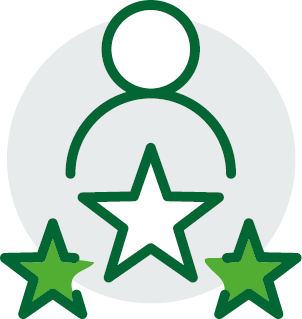 Benefit from highly skilled experts and mentors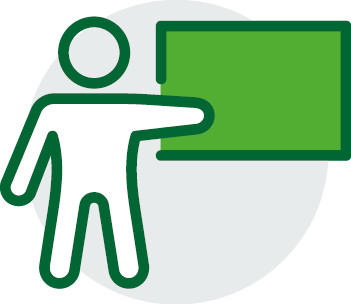 Are leaders in their classroom and beyond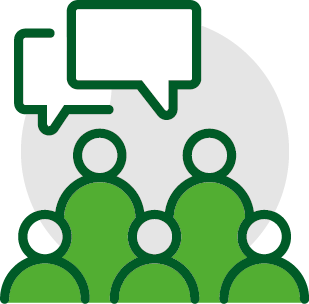 Are excellent subject teachers and members of a professional community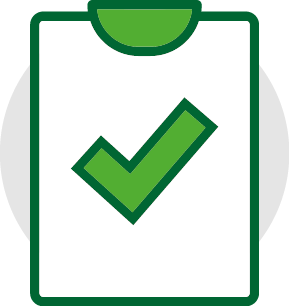 Are research informed and able to make pedagogical decisions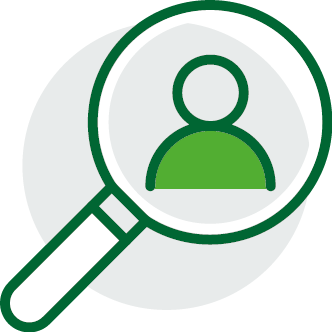 Reflect on their teaching in order to continue to improve and thrive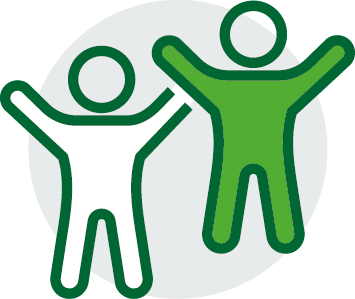 Have a positive impact on the teacher community
© Copyright 2023 | Leicester & Leicestershire SCITT | Site maintained by SDSA